A HOTELI
Become part of our team!
We are opening a luxurious Grand Hotel TORNIK in Zlatibor

If you are ambitious, responsible, willing to progress and to become part of a team that is going to work in new hotel in Zlatiibor, please submit your job application. We are giving an opportunity to experienced workers, as well as to all of you prepared to learn and make progress.

Please send your CV with a photo and all references and evidences on your academic qualifications, knowledge, experience and interests, along with the position you are applying for, at:
konkurs@ahoteli.com;
PIONIR D.O.O, Pozeska 65b, 11030 Beograd, "Tornik job application";
or personally, at Grand Hotel Tornik Front Office, Zlatibor
Job vacancies are opened until filled.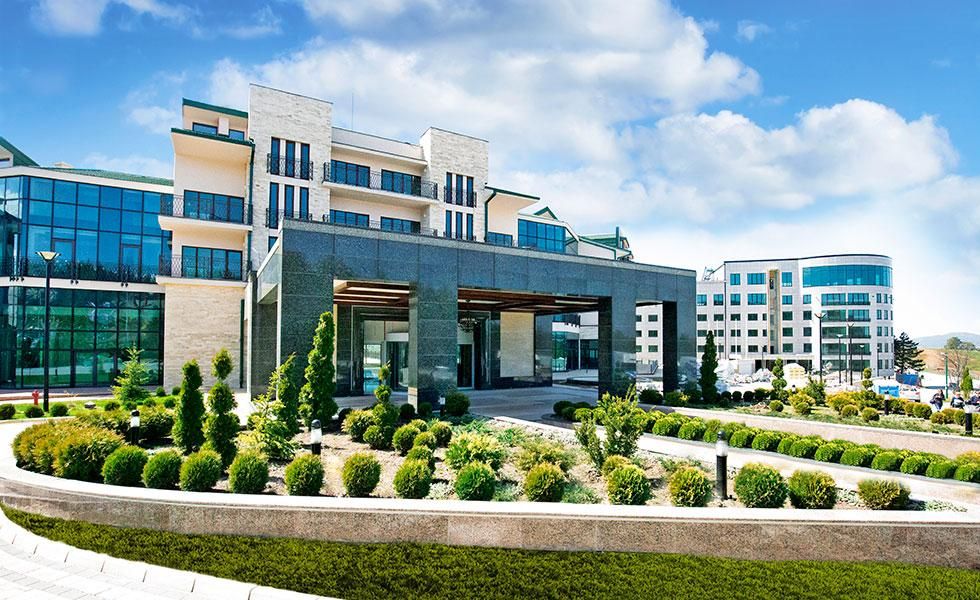 © 2017 A HOTELI. All Rights Reserved. Powered by HSS.