CONVENTION CENTERS
The place of your business meetings and most important events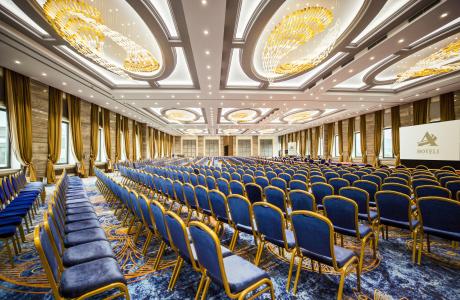 Congress Center of the Hotel Tornik covers 1.600 m2 and consists of 5 halls: SKY hall (1178 seats), Ballroom (300 seats), SKY venue (90 seats), Meeting room 1 (30 seats) and Meeting room 2 (80 seats).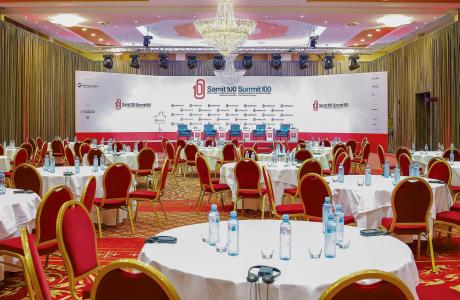 The Convention Center of the Izvor Hotel includes six multifunctional halls: the Crystal Hall (680 seats), Belgrade (150 seats), Topola (80 seats), VIP (45 seats), Boardroom (24 seats) and Bukulja (16 seats).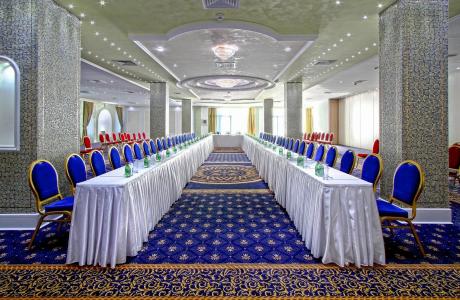 The convention hall in the Sloboda Hotels has three multifunctional halls: The Crystal Hall (750 seats), Cer (150 seats) and Meeting room (20 seats).
Hotel offers conference hall with up to 60 seats with latest technical equipment, suitable for organization of various events, such as conferences, presentations and other.
Master hotel's conference room - which forms integral part of the Novi Sad fair complex - is suitable for business meetings and seminars with seating capacity for up to 50 people.
© 2017 A HOTELI. All Rights Reserved. Powered by HSS.