Hotel Izvor won The Best Wellness Hotel Award for 2011
II Regional Conference on Health, Wellness and Spa tourism was held in hotel "M"Belgrade on 22.11.2011, organized by Centre for wellness and spa promotion "Sunny" and Club of Business Journalists.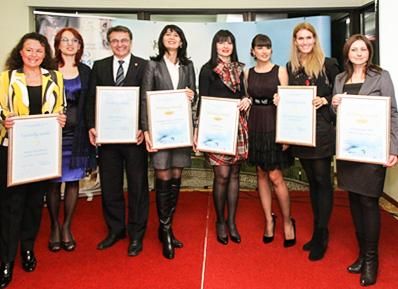 Conference gathered together experts in health, wellness and SPA tourism in Serbia and countries in the region and Nenad Ikonić, Spa&Wellness Manager in hotel "Izvor" held a presentation on Successful Business Strategy in Wellness. Wellness awards were given and hotel "Izvor"won the award for The Best Wellness Hotel in 2011.
Save
© 2017 A HOTELI. All Rights Reserved. Powered by HSS.