The Cup of the Novi Sad Fair for 2011
On the evening of September 29, 2011 during "The Champions dinner" held in Serbian National Theatre in Novi Sad, Novi Sad Fair handed highest awards for quality in tourism and catering field.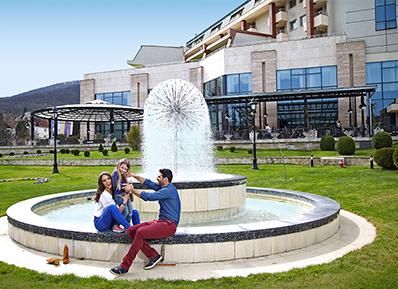 Evaluation of catering objects and services comprised 200 hotels, restaurants, ethno-villages and houses from Serbia, Montengero, Bosnia and Herzegovina, Republika Srpska, Macedonia and Croatia and hotel "Izvor" was given the highest award-the Cup of Novi Sad Fair for the best hotel in Serbia.
After greeting all guests, general manager of Novi Sad Fair, Mr Goran Vasić, stated that Tourism Fair partipants are promoting the best in their areas.
Save
Save
Save
© 2017 A HOTELI. All Rights Reserved. Powered by HSS.