"July 26" awards presented to winners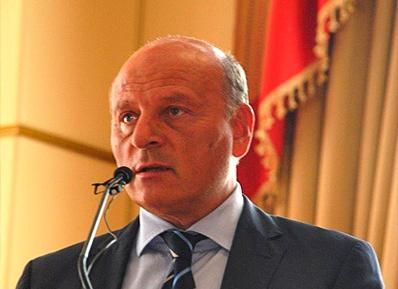 The Municipality of Aranđelovac presented a special award on July 26 2015 - the City Day, to Miroljub Aleksić, owner of "Alco group" and "A hotels" chain, for contributing tourism and catering services in Aranđelovac.

Dragan Todorović, Hotel "Izvor" Director was awarded a diploma for successful results in catering, tourism and social activities.
Save
Save
© 2017 A HOTELI. All Rights Reserved. Powered by HSS.