ALCO group donated funds to the state for fighting against the corona virus
ALCO group (consisting of Pionir, Alfa Plam, A Hoteli, Tipoplastika, Amasis, Turisticki svet, Cobex and Nas Stan) being aware of the current circumstances and our country's battle against the coronavirus, has donated 30 million dinars, immediately after the pandemic broke out. One part of this donation was used for buying 10 ventilators necessary for treating COVID-19, another part was used for supplying pensioners with food staple, while hotel Master in Novi Sad is put at doctor's and other medical workers' disposal.
Having in mind current needs and responsible behaviour, all precautions have been taken, minimum of workers is still on duty, while others are working on-call and are on paid leave. Factories are operating with optimal capacity, while hotels are closed.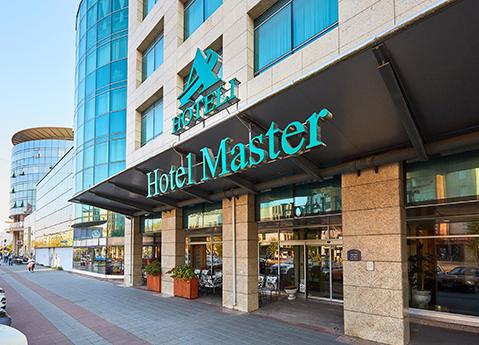 "Solidarity is essential in emergency situations like this one and human lives are priority. Transitional supplies have been made and daily production will be organized, when necessary, to complete the assortment. When this situation ends, we will do our best to catch up on lost. The most important thing now is to follow the instructions and precautionary measures, so as to protect yourselves and your families. We must all act socially responsible and with solidarity"-states Vesna Vlatkovic, Marketing and PR Director.
© 2017 A HOTELI. All Rights Reserved. Powered by HSS.