Successful presentation of A hotels
"A Hotels" group presented itself at the International Tourism Fair in Belgrade (23-26.02.2017) with a new visual identity. New promotional material of hotels Izvor, Sloboda and Master was presented at the newly built stand in combination of white and gold colors. The chain also promoted Hotel Tornik Zlatibor, which is expected to be opened this year and the new website, adjusted to meet the latest trends and technologies.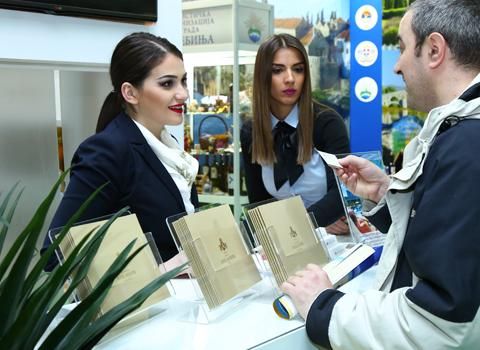 A successful presentation is reflected in large attendance, so we were more than happy to host the most significant public figures, famous local and international tourism experts and various media. Our guests and clients were particularly glad to be presented promotional offers.
If it is judged by the appearance at this fair, this business year will certainly be successful for all hotels in our group.
Save
Save
Save
Save
Save
Save
Save
© 2017 A HOTELI. All Rights Reserved. Powered by HSS.